Vacation means low-key days, right?  Because today I think we did a fantastic job of actually vacationing.  Besides a late breakfast and an early dinner out, we basically played Lego, walked around the neighbourhood, and visited parks. Here are a few snippets of our day…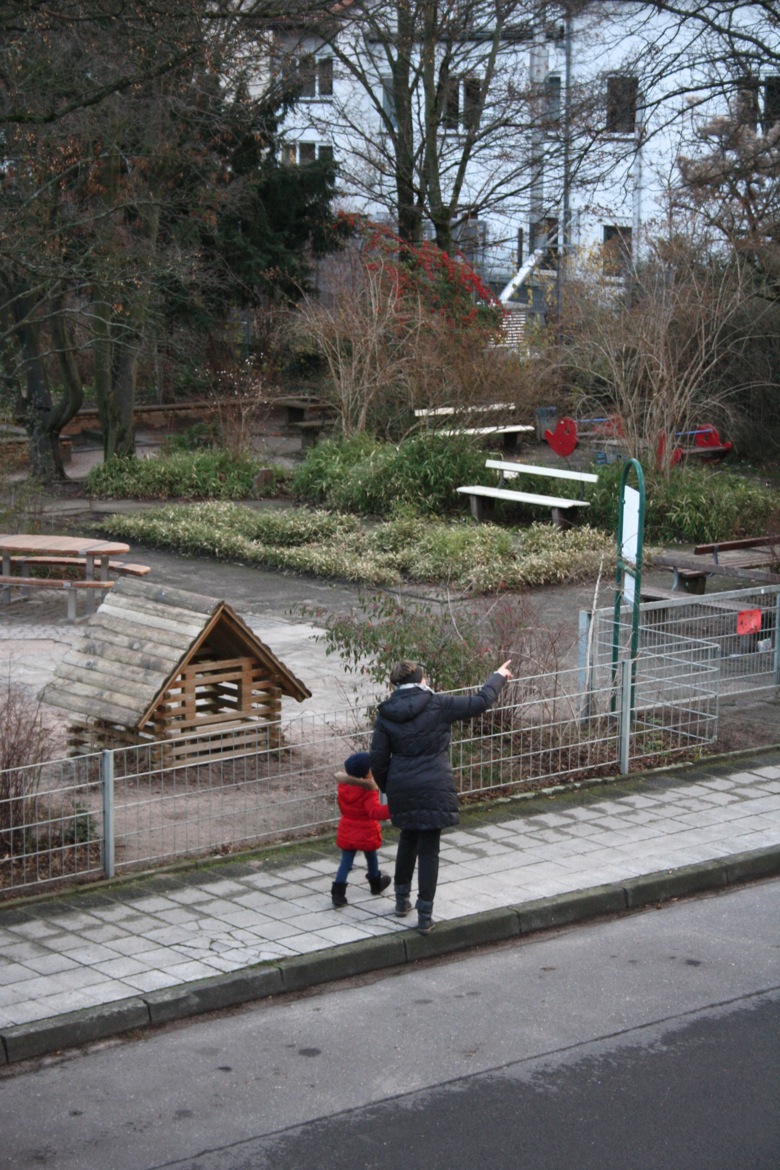 Morning park visit with Grandma.  So thankful to have an awesome park right across the street from our flat.
My little beauty.
Park number 2.
Park number 3.  Have I mentioned how impressed we've been with the parks and playgrounds in Heidelberg?!
Dinner out at a traditional German restaurant.
Roar!
For more fun not found on the blog, join us on Facebook or follow us on Instagram.