After dropping off our bags at our lovely little flat, filling our fridge with groceries, having some lunch, and a taking a family nap, we headed out to explore our home for the next week… Heidelberg.  There's no doubt that we absolutely love it here.  We were here for Christmas 2013, we came back last Christmas, and this time around we figured we'd break up our long trip home to Canada's west coast and spend some time seeing the city in the summertime.  Grae spent most of our walk pushing her face into flowers and soaking in their smell, filling her pockets with rocks and leaves, watching bees work, and collecting clover.  She's just so thrilled to be surrounded by nature.  It's going to be a good week.
Here are a few iPhone snaps from our day…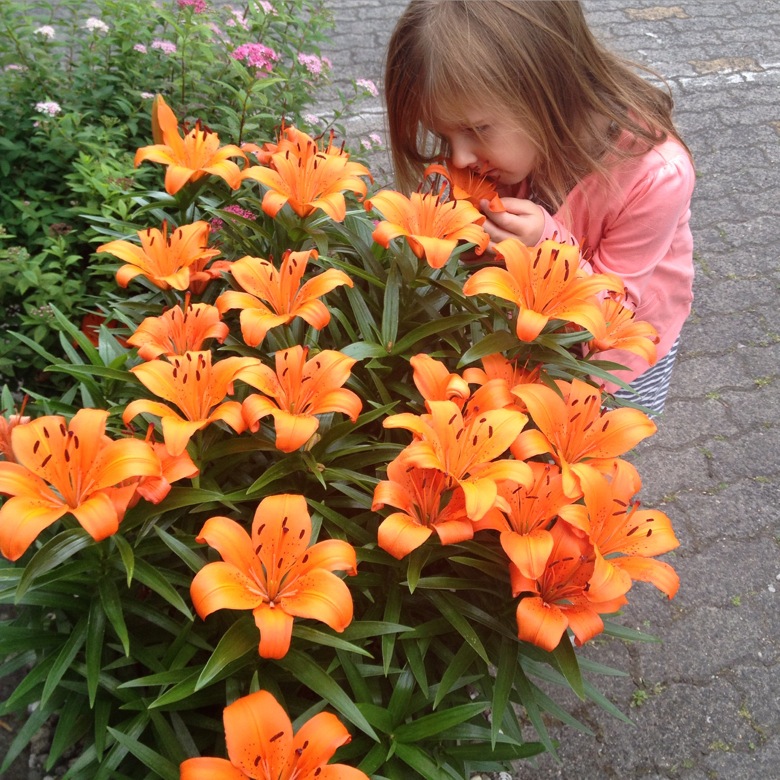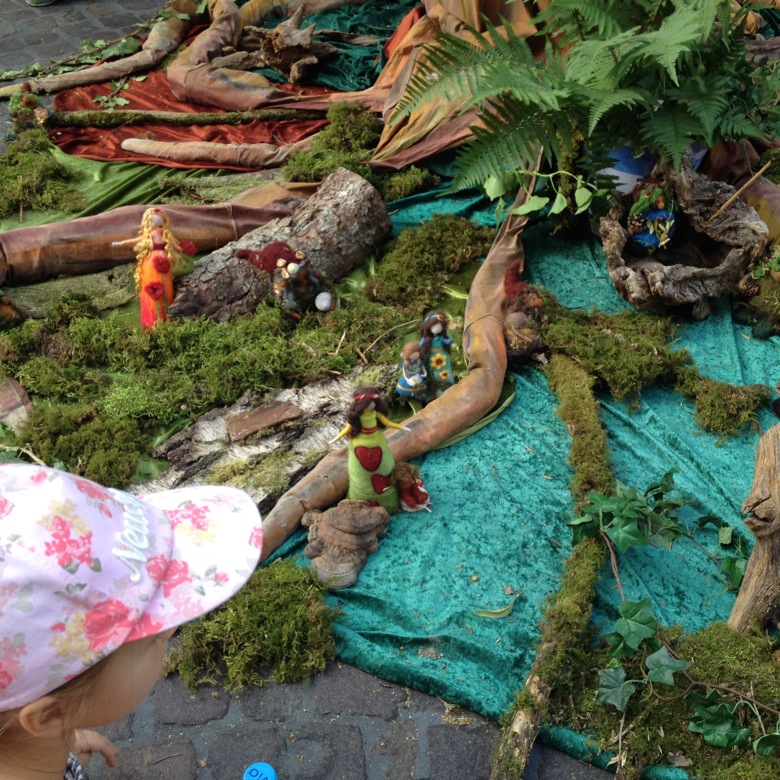 Are you following us on Facebook and Instagram?
We'd love to have you!