I know I shared a couple of photos taken by Gracen's Auntie Roz a little while ago, but over the course of this past week, my inbox has received several new surprises and I just can't help but share. They're just so beautiful.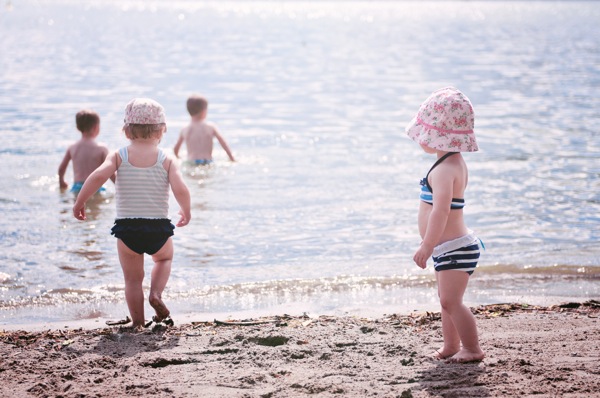 Love, love, love them.
 If you love Roz's photography style too, you should head on over and like her
Facebook page
.  She's amidst a 365 days project where she shares a gorgeous new photo everyday (some of my favourites:
this one
,
this one
,
this one
,
this one
, and
this one
). You'll be happy you visited, trust me.
♥