Because pretty much everything is shut down from Christmas Eve through Boxing Day here in Heidelberg, today was our first real day out and exploring with Grandma Charlotte.  We took her down to the main pedestrian / shopping area in the city, went out for a delicious lunch, explored side streets, shops, and playgrounds, and walked along the river.  Grae napped in her stroller, so we were pretty much out and about all day and then finished off the evening with a stop at the park across the street from our flat and a game of Hungry Hippos.  ☺
Here's our day in photos…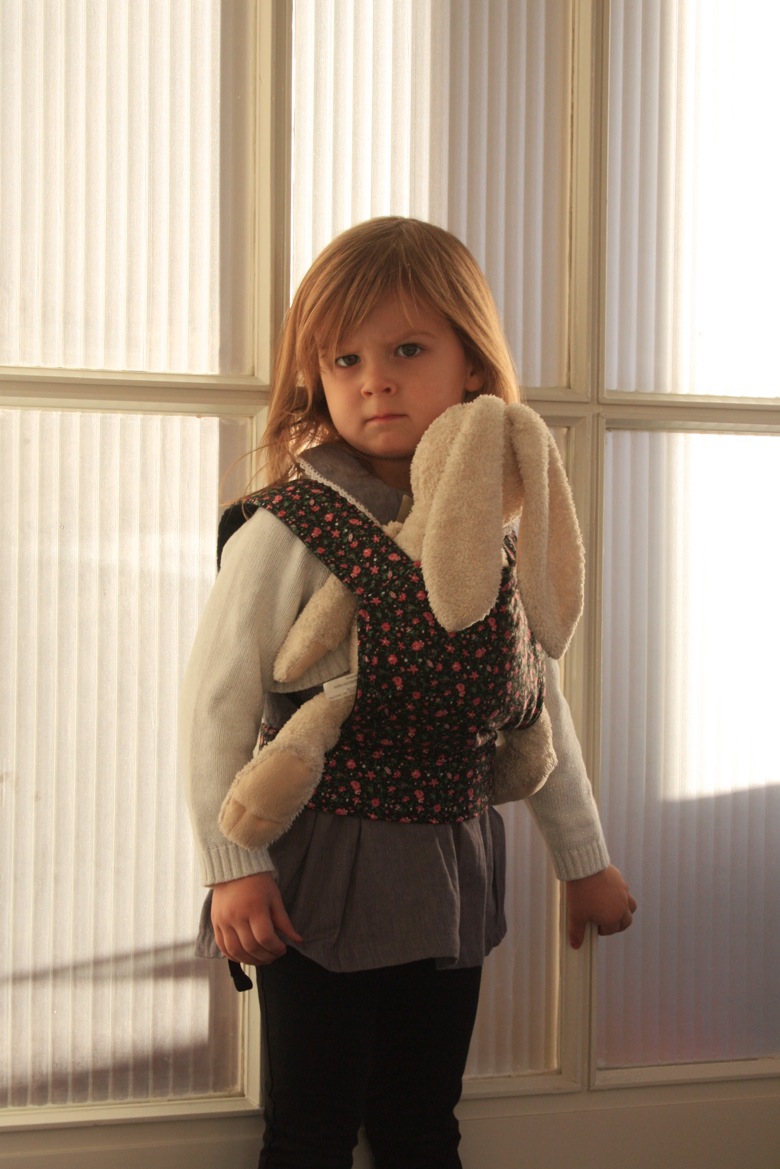 'Mama, I don't want my picture taken.'
Brezel time.
A new playground!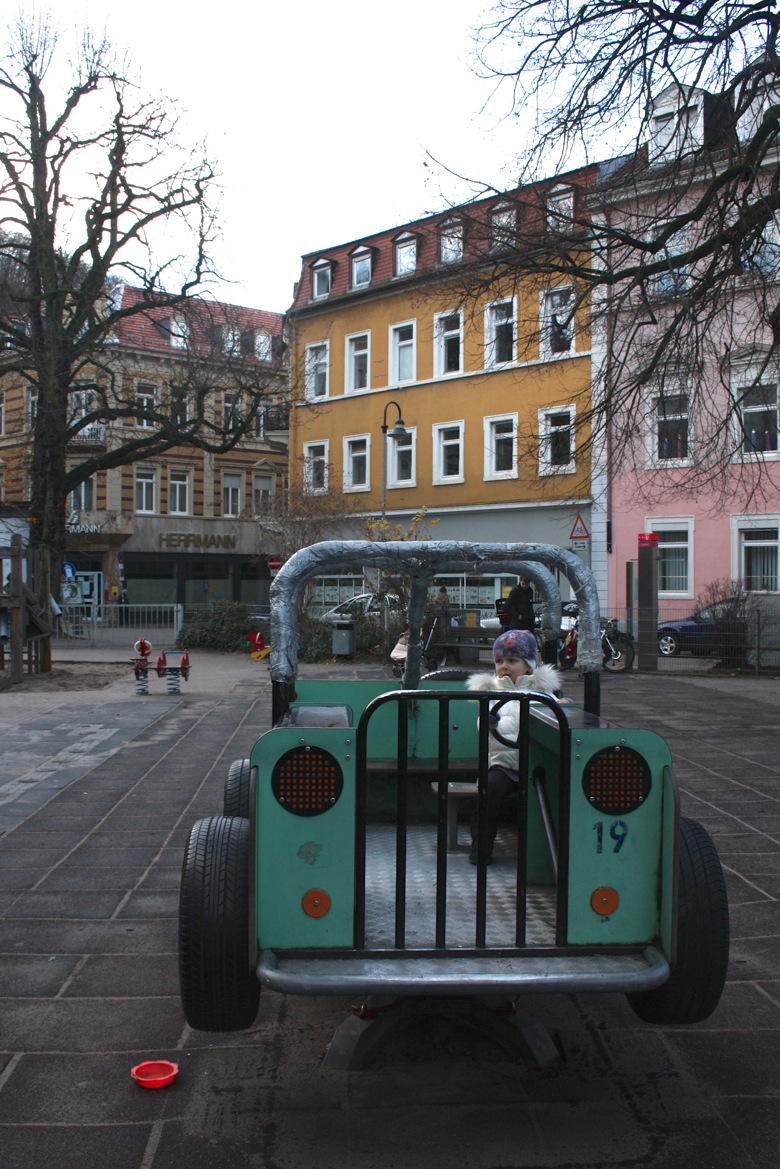 Beep! Beep!
Sunshine on a steeple.
Pretty graffiti.
I ♥ these old streets.
Along the river.
Sleeping beauty.
A sleeping babe means Mama can wander around admiring architecture.
A vertical garden.
Bundled.
Cheese ball sous chef.
Park time.
Sand. on. tongue.  Ewwwww!
A Hungry Hippos night cap.
For more fun not found on the blog, join us on Facebook or follow us on Instagram.