Another gorgeous morning and a few new sand toys meant another day spent at Anjafa Beach today.  We scoured the beach for treasures, opened a treasure shop, built sand castles, talked to stray kitties, and took about a gazillion photos…  It was a good morning and I'm so, so grateful for the lovely weather we've been having here in Kuwait.  Before long, we'll be be melting from the heat, so we're soaking it in while we can.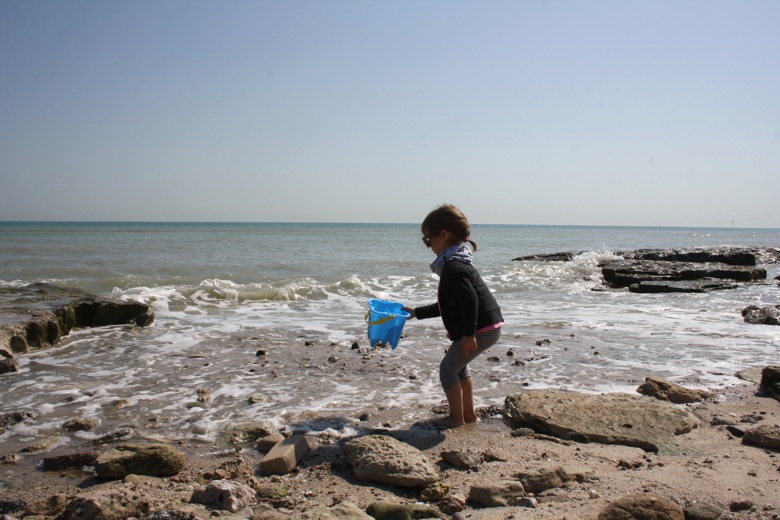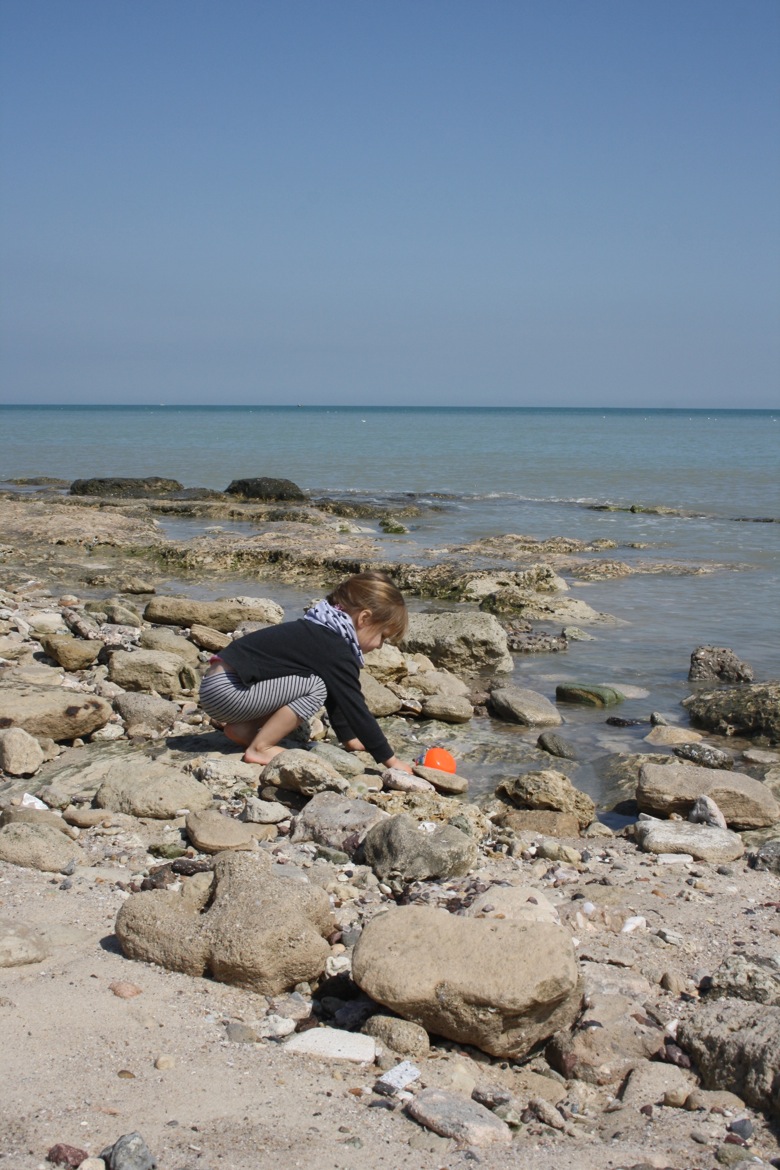 Are you following us on Facebook and Instagram yet?
We'd love to have you!